Strand Meditations Boost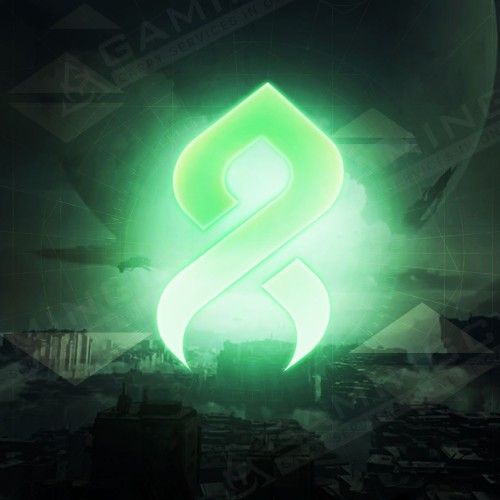 Boosting Schedule
Set the time when the booster may play your account with your manager. We can provide your whole carry while you're AFK without disturbing your usual gaming time!

24/7 support
Get a helpful human reply in ±15 seconds!

Hide My Boost
We've developed this unique software to protect you from bans and suspensions. It allows account sharing without flagging an account.

Secure Payments
You can pay securely with PayPal or your Credit Card via Stripe. All payments are covered with the customer protection system and money back guarantee!

Secure Web-site
SSL and HTTPS protocols are used for your 100% privacy & data safety
Introducing our platform where you can buy Strand Meditations boost for your Destiny 2 characters. This boost is available for Xbox, PS4, PS5, and PC gamers.
What is the Strand Meditations currency and what can you buy with it? Strand Meditations are valuable collectable resources that can be exchanged for unlocks at Pouka Pond. While a single Meditation won't be of much use, having a quantity between 30 and 200 grants you the ability to acquire new Aspects, Grenades, or Fragments.
Our Strand Meditations farming service is meticulously handcrafted to ensure the utmost quality. Our professional boosters will obtain the specific amount of currency you desire without relying on any third-party software or bots that could put your account at risk.
The Destiny 2 Strand Meditations boosting is exclusively available in Recovery mode (account sharing). We prioritize your security by utilizing premium VPN connections or our exclusive HMB system for 100% secure carries. This boost method entails our experienced gamers logging into your account to grind the desired quantity of Strand Meditations. Once the order is completed, you will receive a Discord notification prompting you to log back in.
Destiny 2 Strand Meditations Farming: how does it work?
Upon purchasing the D2 Strand Meditations farm, your dedicated account manager will promptly contact you via Discord/Skype/Email. We aim to initiate contact within 5-10 minutes after payment. Alternatively, you can directly reach us on Discord using the username Gamingcy. This is where you can discuss and finalize all the specifics of your D2 Strand Meditations boost, such as the start time, suitable playing schedule, and other relevant details.
Opting to buy Destiny 2 Strand Meditations with real money is a smart decision if you wish to instantly unlock the splendid rewards associated with this currency and avoid the tedious process of grinding on your own or with uncoordinated groups.
By choosing our D2 Strand Meditations farming service at Gamingcy, you free yourself from countless hours of repetitive work. Enhance your gaming experience with seamless, swift, and hassle-free currency farming, all securely handled by some of the most skilled players in the gaming community. Bid farewell to the days spent grinding Destiny 2 Strand Meditations. Purchase a boost today and let Gamingcy take care of your monotonous tasks!
We NEVER use any third-party software or exploits, and we do all the work manually.
ETA:
Average starting time: 1-3 hours
Average Execution time: 1 hour per 100 Strand Meditations
Rewards you will get:
The desired amount of

Strand Meditations;

A chance to get other rng-based rewards during the completion
Requirements + Important notes:
Lightfall DLC

Recovery

(an experienced player will securely log into your account and do all the work for you)