Trials of Osiris Armor Set Boost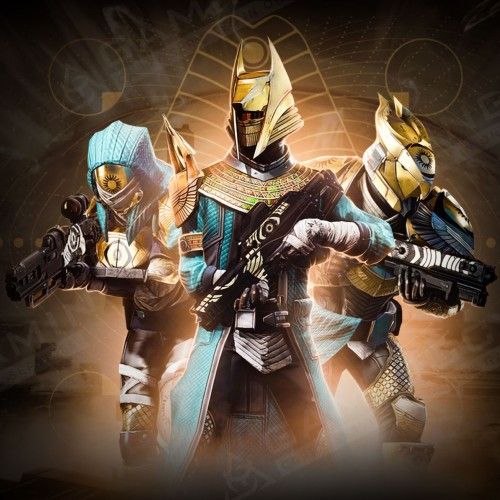 Boosting Schedule
Set the time when the booster may play your account with your manager. We can provide your whole carry while you're AFK without disturbing your usual gaming time!

24/7 support
Get a helpful human reply in ±15 seconds!

Hide My Boost
We've developed this unique software to protect you from bans and suspensions. It allows account sharing without flagging an account.

Secure Payments
You can pay securely with PayPal or your Credit Card via Stripe. All payments are covered with the customer protection system and money back guarantee!

Secure Web-site
SSL and HTTPS protocols are used for your 100% privacy & data safety
Experience the exclusive opportunity available on this page of our site to buy Trials of Osiris Armor Sets Boost service. We provide our services across all Destiny 2 platforms: PlayStation, Xbox, PC. By seizing this premium offer, you can forge an alliance with our team of professional gamers and embark on an exhilarating adventure to obtain the highly sought-after D2 Trials armor sets. We guarantee that you will get the desired gear for your class, regardless of the time it takes, as the process relies heavily on the unpredictable nature of RNG mechanics.
Our dedicated team of expert sherpas possesses the expertise and resources necessary to guide you through the hardcore challenges of Destiny 2's Trials of Osiris matches, ensuring that you acquire each armor piece tailored specifically to your class. This boost implies the guaranteed result. Each set consists of 5 parts: chest, gauntlets, helmets, greaves, and class items, all of which are essential for assembling the complete Trials of Osiris armor.
Let us now delve into the essential details of these gear sets available for each class. In Season 17, Bungie updated Trials armor sets and gave them Egypt-like skins.
Atavistic Idol Armor Sets (Trials Season 17 Gear)
Each of the new Atavistic Idol sets is crafted to match its class's unique playstyle and abilities. Wearing these prestigious gear pieces, you project distinction and unlock class-specific perks and bonuses that significantly boost your performance in Trials of Osiris and other challenging activities. All of the armor items have a great stats. In addition, all of them are perfect for the transmogrification. One more important thing is that these sets can glow if you go flawless (it goes as an extra option).
Our Trials of Osiris Armor farming service is specifically designed to expedite unlocking the highly coveted gear pieces exclusive to the Trials of Osiris, a pinnacle PvP event in Destiny 2. By purchasing our service, you can avoid the time-consuming and often challenging grind required to get this gear on your own. Our experienced and skilled Destiny 2 players will play through the Trials on your behalf, efficiently completing matches and challenges and securing wins to earn the much sought-after armor pieces. It saves you time and ensures you receive high-quality gear to bolster your Guardian's abilities and aesthetic appeal. Whether you want to complete a set or are after a specific piece of armor, our Trials of Osiris Armor farming service is tailored to meet your needs and help you achieve your in-game goals with minimal hassle.
ETA:
Average starting time: 1-3 hours
Average Execution time: 1-5 weeks
Rewards you will get:
The

desired part(s) of armor

or the whole

Pyrrhic Ascent Set

A chance to get unique Trials of Osiris Ghost Shells:

In Memoriam Shell and Lantern Shell

A chance to get a unique Trials of Osiris Exotic Ship –

Winds of Change

A chance to get unique Trials of Osiris Exotic Vehicles:

Paradigm Shift and Resurrection's Guide

Exp for your Season Pass and Artifact level
A chance to get other rng-based rewards during the completion
Options available:
Specific Pieces:

You can choose any specific part of the set to be unlocked.

Recovery:

an experienced player will securely log into your account and do all the work for you.

Sherpa:

you will play your character yourself with a group of our professional player(s).
Requirements + Important notes:
1550+ Power Leve

l

The Lightfall DLC