Diablo 4 Season journey Boost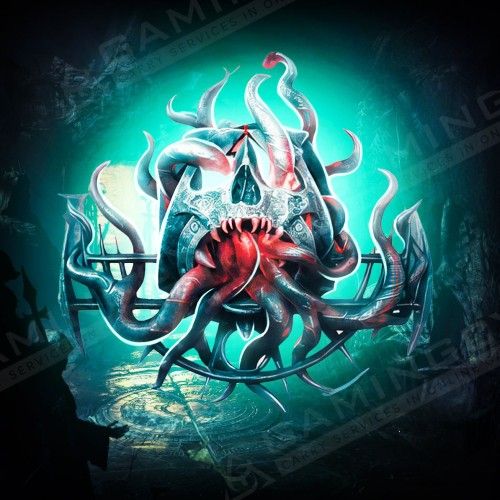 Boosting Schedule
Set the time when the booster may play your account with your manager. We can provide your whole carry while you're AFK without disturbing your usual gaming time!

24/7 support
Get a helpful human reply in ±15 seconds!

Hide My Boost
We've developed this unique software to protect you from bans and suspensions. It allows account sharing without flagging an account.

Secure Payments
You can pay securely with PayPal or your Credit Card via Stripe. All payments are covered with the customer protection system and money back guarantee!

Secure Web-site
SSL and HTTPS protocols are used for your 100% privacy & data safety
Welcome to our site, where you can conveniently buy the Diablo 4 Season Journey Boost, allowing you to bypass the monotonous grind and swiftly advance through all major in-game regions. Our boost is available for players on PS4, PS5, PC, and Xbox platforms.
With a wealth of knowledge about in-game shortcuts, our professional gamers have mastered an array of boosting services in D4. They are well-versed in the quickest routes to accomplish all tasks in the Season Journey system on your behalf.
Please note that the delivery of this service is provided in Piloted mode, which involves account sharing. One of our expert gamers will log into your account to execute your D4 Season Journey boosting service. Rest assured, you will be notified via Discord once the boost is completed, prompting you to log back in.
The Season Journey in Diablo 4 is an engaging feature that guides players through a series of challenges and objectives in each season. It acts as a checklist of activities that propel players through the content and progression of a specific season. The Season Journey is structured into chapters, each containing a set of objectives that players need to complete in order to earn rewards.
How Does the Season Journey Farming Work in Diablo 4?
Purchasing Season Journey stages farming offers enticing rewards such as Legendary Aspects, gear, crafting materials, and a significant amount of Favor, which serves as XP for the Battle Pass. Each unlocked threshold or stage in the Season Journey system provides rewards, and their value increases with each successive chapter, making the journey progressively more rewarding.
The objectives within the Season Journey can range from completing dungeons, upgrading potions, defeating specific enemies, and engaging in other in-game activities. The challenges in the earlier chapters are relatively easy, while those in later chapters become more difficult, offering a sense of progression and challenge as the season unfolds.
The Season Journey provides an exciting way for players to immerse themselves in each season's unique challenges and reap rewards. As each season introduces different objectives and themes, completing the Season Journey always feels fresh and adds variety and excitement to the overall gameplay experience.
ETA:
Average starting time: 1-2 hours
Average Execution time: 2-6 hours per chapter
Rewards you will get:
The desired chapter or all;
Legendary Aspects;
All the rewards that you may receive during the boost will be yours.
Requirements + Important notes: