Helltides Boosts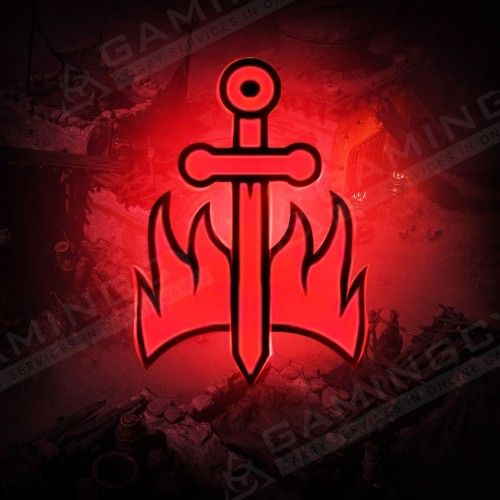 Boosting Schedule
Set the time when the booster may play your account with your manager. We can provide your whole carry while you're AFK without disturbing your usual gaming time!

24/7 support
Get a helpful human reply in ±15 seconds!

Hide My Boost
We've developed this unique software to protect you from bans and suspensions. It allows account sharing without flagging an account.

Secure Payments
You can pay securely with PayPal or your Credit Card via Stripe. All payments are covered with the customer protection system and money back guarantee!

Secure Web-site
SSL and HTTPS protocols are used for your 100% privacy & data safety
Are you searching for a stellar Helltides boosting service for Diablo 4? Our professional carriers are here to supercharge your characters on PS4, PS5, Xbox, and PC. Helltides are spontaneous, intense events that engulf the open world of Diablo 4's Sanctuary. They can be experienced by players who have reached World Tier 3 on Nightmare difficulty. During Helltides, the landscape turns sinister with dark skies, rivers of blood, and meteor showers. Monsters grow stronger, offering players formidable challenges and lucrative rewards such as Aberrant Cinders, a special currency. These Cinders can be used to open Helltide Chests containing Legendary items, crafting materials, and cosmetics.
Helltides last about an hour, and their occurrence is unpredictable. Players can identify them by checking the map for specific icons or observing the blood-red hue in the sky. Helltides can be tackled solo or with a group for an intensified experience.
How Our Service Works
Our Helltides boosting is provided in Piloted mode, where an expert will log into your account and farm Helltides. We ensure the utmost security for your character with manual farming methods. No third-party software or bots are used.
Upon completion, you'll be notified through Discord.
Helltides Farm: Seamless and Efficient
After purchasing our Helltides farming service, a dedicated personal manager will contact you within 5-10 minutes via Discord, Skype, or Email to discuss details. We coordinate the optimal start time and align it with your preferred playing schedule.
Invest in your Diablo 4 character by utilizing our Helltides boosting service. Save time and effort by skipping the grind, and get straight to the high-level rewards.
Partner with Gamingcy for an efficient and worry-free experience conducted by skilled Diablo 4 players. Seize the day with Gamingcy and unlock endless possibilities for your character!
ETA:
Average starting time: 1-2 hours
Average Execution time: 1 hour per event
Rewards you will get:
The desired number of Helltide events completed;
20 Forgotten Souls per event;
A chance to get Nightmare Sigils, Legendary items, XP, and materials;
All the rewards that you may receive during the boost will be yours.
Requirements + Important notes:
50+ level

character

Account sharing

(an experienced player will securely log into your account and do all the work for you)