Aberrant Cinders Boost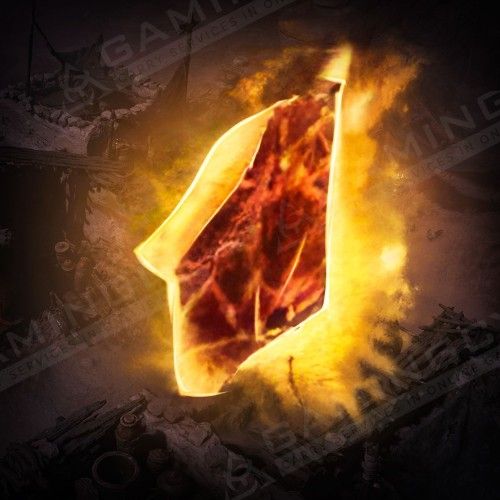 Boosting Schedule
Set the time when the booster may play your account with your manager. We can provide your whole carry while you're AFK without disturbing your usual gaming time!

24/7 support
Get a helpful human reply in ±15 seconds!

Hide My Boost
We've developed this unique software to protect you from bans and suspensions. It allows account sharing without flagging an account.

Secure Payments
You can pay securely with PayPal or your Credit Card via Stripe. All payments are covered with the customer protection system and money back guarantee!

Secure Web-site
SSL and HTTPS protocols are used for your 100% privacy & data safety
Discover the extraordinary opportunity to buy Aberrant Cinders boost for your esteemed Diablo 4 characters swiftly, securing exclusive rewards that await you. Our exceptional service extends its reach to Xbox, PS4, PS5, and PC gamers, ensuring access to this remarkable experience across multiple platforms.
Aberrant Cinders are exclusive to Helltide Events and are used to unlock the unique Tortured Gifts, with Mystery Chests being the pinnacle reward containing valuable and random loot.
Our boost focuses on integrity and skilled gameplay. Our professional boosters farm the desired Aberrant Cinders without using third-party software or bots. The service is offered in Piloted mode, requiring account sharing. For security, we utilize a premium VPN or our HMB system. Our expert gamer will log into your account and farm Aberrant Cinders. You will be notified via Discord once your order is complete.
What are Aberrant Cinders in Diablo 4?
Aberrant Cinders are a vital currency in Diablo 4's Helltide Events, used to unlock hidden treasures within Helltide Chests, including the rare Mystery Chests. They contain an assortment of loot and require between 75 to 175 Aberrant Cinders to unlock. Helltide Events offer an excellent opportunity to collect unique equipment for upgrades.
Aberrant Cinders are primarily obtained during Helltide runs, and it's essential to be cautious and strategic during gameplay to avoid losses. Engaging in reckless battles with elite monsters can lead to the loss of Cinders. The amount of Cinders dropped by events and monsters is random and not tied to difficulty levels. For efficient farming, focus on quickness and avoiding lengthy battles.
How Our Aberrant Cinders Farming Works
After purchasing the D4 Aberrant Cinders farm, you will be contacted within 5-10 minutes by your dedicated account manager through Discord, Skype, or Email. Alternatively, contact us directly on Discord using the username Gamingcy. This communication allows for discussing and setting specifics like starting time and playing schedule.
By purchasing Aberrant Cinders, you bypass the grind and unlock rewards faster. With your newly acquired Cinders, you can delve into the Mystery Chests and discover gear pieces and the coveted Forgotten Soul item.
Choose Gamingcy's Cinders farming service for an efficient, hassle-free Diablo 4 experience. Our service is delivered by skilled gamers, ensuring both security and satisfaction. Say goodbye to tedious grinding and set out on an enriched adventure with Gamingcy at the helm!
ETA:
Average starting time: 1-2 hours
Average Execution time: 1 day per 3000 Cinders
Rewards you will get:
The desired amount of Aberrant Cinders;
All the rewards that you may receive during the boost will be yours.
Requirements + Important notes:
50+ level

character

Account sharing

(an experienced player will securely log into your account and do all the work for you)