Normal Dungeons boost in D4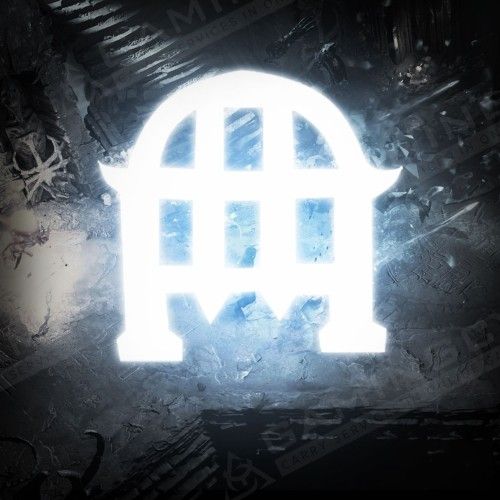 Boosting Schedule
Set the time when the booster may play your account with your manager. We can provide your whole carry while you're AFK without disturbing your usual gaming time!

24/7 support
Get a helpful human reply in ±15 seconds!

Hide My Boost
We've developed this unique software to protect you from bans and suspensions. It allows account sharing without flagging an account.

Secure Payments
You can pay securely with PayPal or your Credit Card via Stripe. All payments are covered with the customer protection system and money back guarantee!

Secure Web-site
SSL and HTTPS protocols are used for your 100% privacy & data safety
Our site offers a premier service for Normal Dungeons Boost in Diablo 4. Our carries are available on PS, PC, and Xbox platforms.
The D4 game encompasses over 150 unique dungeon locations, each presenting diverse tilesets based on the geographical context. The excitement doesn't end there, as the layout of these instances is randomized in Diablo 4, providing a new challenge every time.
Dungeons in d4 imply instanced areas, so you will not face other players.
Venturing into these zones yields a bounty of rewards, including Legendary Powers, Renown points, gold, and valuable experience points. Every dungeon cleared unveils a Legendary Aspect in the Codex of Power, significantly boosting your abilities. These aspects, unique to each character class, grant various bonuses and abilities that greatly influence the gameplay experience.
For those stepping into Diablo 4 for the first time, the variety of dungeons might seem overwhelming. Here's a quick guide to get started: the Lost Archives is recommended for all classes, the Rimescar Cavern for Necromancer, Maulwood for Barbarian, Sanguine Chapel for Rogue, Tormented Ruins for Druid, Black Asylum for Necromancer, Hallowed Ossuary for Barbarian, and Light's Watch for Sorcerer. Farming Normal Dungeons is an effective way to level up, and get renown points, gold, and new legendary items.
Normal Dungeons Boosts in Diablo 4 by Gamingcy are performed manually, without any engagement of third-party trade, bots, or any harmful practices that might endanger your account. We dedicate ourselves to using only your character to clear the count of Normal D4 instances that you've chosen to purchase.
In essence, a Diablo 4 normal dungeons carry service equips our beloved customers with a competitive edge, enabling them to enjoy the game's rich content without the initial grind.
We offer two modes of service delivery.
With the

Piloted Mode

, one of our boosters will access your account and perform the service for you.
Alternatively, the

Self-Play mode

(Carry) is also available for this service, allowing you to partake in the action.
Make the most of your time and allow our seasoned boosters to elevate your character's strength rapidly and proficiently!
ETA:
Average starting time: 30-60 minutes
Average Execution time: 20-30 minutes per dungeon
Rewards & Options description:
Dungeon completion on the desired difficulty;
A chance to get Legendary and Unique items.
20 Renown points per dungeon;
All of the gold, loot and resources received during the run.
Options available:
Quantity:

Take advantage of the package deal mechanics, and

save up to 20%!

Selfplay:

you will play your character yourself with a group of our professional player(s).

Account sharing:

an experienced player will securely log into your account and do all the work for you.
Requirements + Important notes:
1+ level

character for Adventurer and Veteran Mode

50+ level

character for Nightmare Mode

70+ level

character for Tornment Mode