Season of the Malignant Boost
Immerse yourself in the much-anticipated content with the exclusive Diablo 4 Season of the Malignant boosting services delivered to you by Gamingcy. All popular platforms are supported. Our expert Diablo 4 Season 1 carries are meant to make your gameplay incredibly efficient, entertaining, and approachable. Delve into the core of the Sanctuary's corruption, unite with the experienced parties led by our PRO gamers, and experience the joy of D4 gaming to its utmost potential!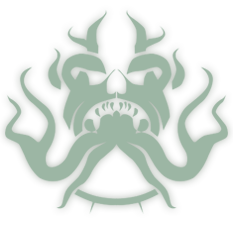 Comprehensive help with any activity in Season of the Malignant!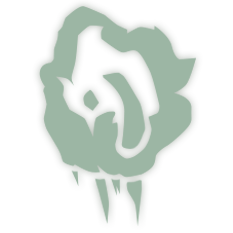 Get the most desired D4 rewards, including new Legendary, Ancestral, Sacred and Maligant Hearts!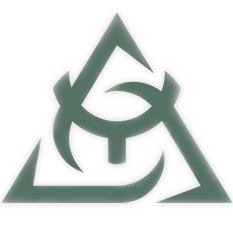 HideMyBoost system for your 100% privacy & security
Season Of The Malignant Boost: General Information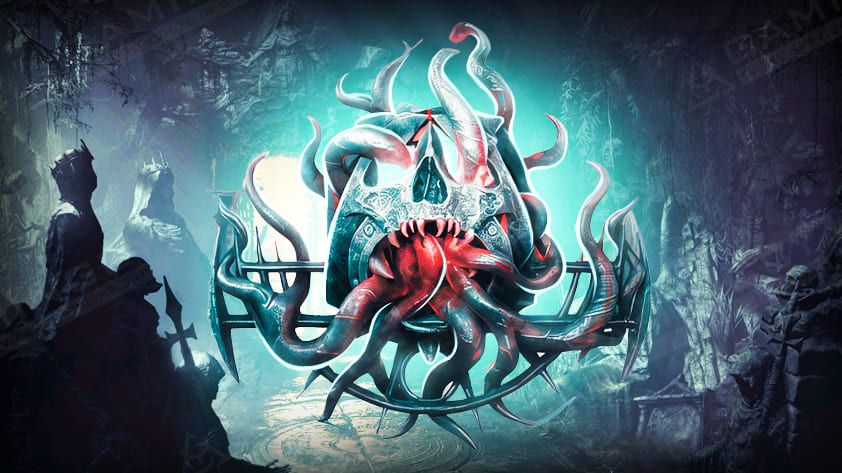 Dive into the thrilling D4 Season of the Malignant Boosts with the expert help of Gamingcy's professional gamers. This update, long-anticipated by the Diablo 4 community, builds upon the mesmerizing lore of Sanctuary, carrying players further into the dark recesses of the world plagued by the Prime Evils. "Malignant," often tied to the gruesome and transformative powers in the Diablo universe, signifies a narrative deeply interwoven with the lore of demonic possession and corruption.
Diablo 4 Season 1 unravels an enigmatic story associated with the Malignant Hearts, transformative objects that grant players powerful abilities, drastically shifting the gameplay strategies. These Hearts are not a mere addition; they form the heart of the SotM, influencing the dynamics of battles and character development.
The intriguing threads connecting the Malignant Hearts to a mysterious force of corruption, the unveiling of the new formidable boss, Varshan the Consumed, and the potential return of past characters from the Diablo franchise, amplify the depth of the plot. Traverse this intricate narrative with our experienced boosters and immerse yourself in the heart of Diablo 4's Season of the Malignant.
Diablo 4 Season Of The Malignant Carry: What's new?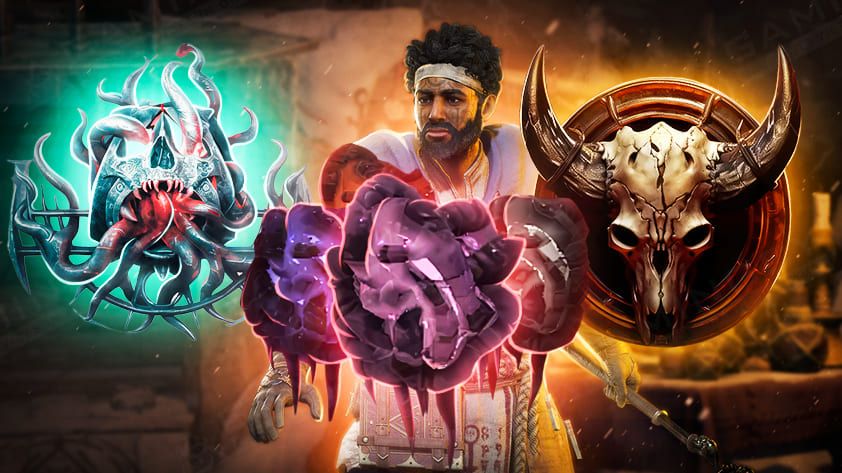 As we devised our Season of the Malignant carries, we thoroughly analyzed all the new features introduced by Blizzard Entertainment. Based on these insights, we have enriched our services to cater to the evolving needs of our gamers.
Incorporating player feedback, Blizzard has introduced unique quests intertwined with the overarching narrative and lore of Diablo 4. Season 1 unveils the Malignant Hearts, transformative objects that significantly alter player abilities. Each class in Diablo 4 has a distinct set of skills and playstyles that can be further amplified using these Malignant Hearts. At Gamingcy, our experienced boosters can navigate you through these changes, aiding you in unlocking and exploiting these powerful additions and enhancing your overall gameplay experience.
As with each new season in Diablo 4, SotM introduces a variety of rare items, legendary gear, and unique Season Pass rewards. You'll find game-changing equipment like the Legendary Aspects and exclusive items tied to the Battle Pass. With Gamingcy's boosts, we can help you secure these valuable assets, bolstering your in-game tactics and personalizing your Diablo 4 journey.
Our reviews
10/1/2022
Really Good Experience
Really Good Experience i recommand this website and theses players :D
11/8/2022
A full satisfied Customer...
You did a very good Job and left me as a full satisfied Costumer.Be sure that Iwill come back to give you more Orders.I will my closest Friends tell about you a...
11/1/2023
Very fast and great communication...
Very fast and great communication
10/24/2022
It was a super quick and easy run...
It was a super quick and easy run. The people were nice and inviting. It is exactly what one would expect and hope for.
2/5/2023
I have used Gamingcy a couple of tim...
I have used Gamingcy a couple of times now and have been completely surprised at how easy the service is and how kind the players are. Easy five stars from me. ...
7/31/2023
Got to say I was a little worried as...
Got to say I was a little worried as I have never used an online service before but decided to go for it..... Need not of worried as its totally legit and super...
4/30/2023
AMAZING
AMAZING The customer support was spectacular the person who helped me was very patent with me while I was asking her a load of questions, she gave me everything...
6/24/2023
You guys/girls rock!!
You guys/girls rock!!! This is the second run I have done and it's always been smooth
10/16/2022
Great job
This service is amazing. They kept me updated threw discord on progress. The order also was suppose to take 10 days and they finished in 4. 10/10 recommend thes...
6/19/2023
Boosters was very quick and helpful...
Boosters was very quick and helpful
10/9/2022
Great experience
Great experience, live chat had great communication and fast replies, service was delivered within the hour. would recommend :)
10/7/2022
Super quick
Super quick and painless. Will use them again.
4/11/2023
Gave it a shot and was pleasantly…...
Gave it a shot and was pleasantly surprised…..fast service, easy and super fast I will definitely use again and would definitely recommend to others !!!!
10/9/2022
Very quick and friendly service...
Very quick and friendly service, well worth the price
1/18/2023
great service
the service was great, quick and with good quality. The contact with Gamingcy was responsive aswell, they could answer any doubt / question / demand I had with...
4/15/2023
Perfect Service very fast thanks a l...
Perfect Service very fast thanks a lot
10/12/2022
Great time!
Despite a couple wipes on Sylvanas they went and grabbed a couple more people to help pull us through. Very quick and professional!!
11/13/2022
Good Communication & Great Work...
Good communication. Prompt delivery on and expert performance of service. Nothing could have been done better.
5/13/2023
Great service
Great service. Good communication, speed, and security.
6/5/2023
Had a great time
Had a great time, runs were fast and well within the timer!
Four Compelling Reasons To Buy D4 SotM Boosts
The expert gamers at Gamingcy are brimming with knowledge and experience regarding the Diablo 4 Season of the Malignant Boosting. They can offer unparalleled insights and aid, ensuring you extract the utmost from the SotM. From deciphering mysterious dungeons to unlocking the profound potential of Malignant Hearts, Gamingcy's proficient players have got your back.
Amplify Rewards: Leveraging Gamingcy's professional guiding services, you stand a better chance of procuring the coveted gear and Battle Pass rewards available in the Season of the Malignant. Our seasoned gamers are well-versed in Diablo 4, guaranteeing you amplify your rewards and bolster your in-game performance.
Vanquish Challenges: The newly-added challenges in D4 Season of the Malignant might seem overwhelming, but you can effortlessly conquer them with Gamingcy's sherpas by your side. Whether it's mastering a fresh Malignant Tunnel or facing the formidable Varshan the Consumed, our team can aid you in overcoming these trials.
Preserve Time: Gamingcy's PRO gamers can help expedite your progression through the game. They can assist with the game's more intricate or time-intensive elements, letting you relish the top features of the new Season without any hurdles or delays.
Elevate Your Gameplay: Gamingcy's boosting services can augment your overall gameplay experience in Diablo 4's SotM. By assisting you in obtaining new Malignant Hearts, reaching higher levels, and securing superior gear, our expert gamers can turn your way through the new Season into a truly immersive and exhilarating journey.
easy
Number ONE goal of our team is to make your time spent with us hassle-free and enjoyable
fast
We value your time and perfectly understand how important it is to get your boost right away!
effective
We know everything about online gaming. All of our 2067 boosters are members of top world guilds since early game expansions
safe
Secure Paypal payments;
Verified Trustpilot reviews;
Exclusive Hide My Boost system;
SSL and Https protocols for your 100% privacy and data safety.
Season Of The Malignant Boosting Services:
Guidelines From Professionals For Efficient Gameplay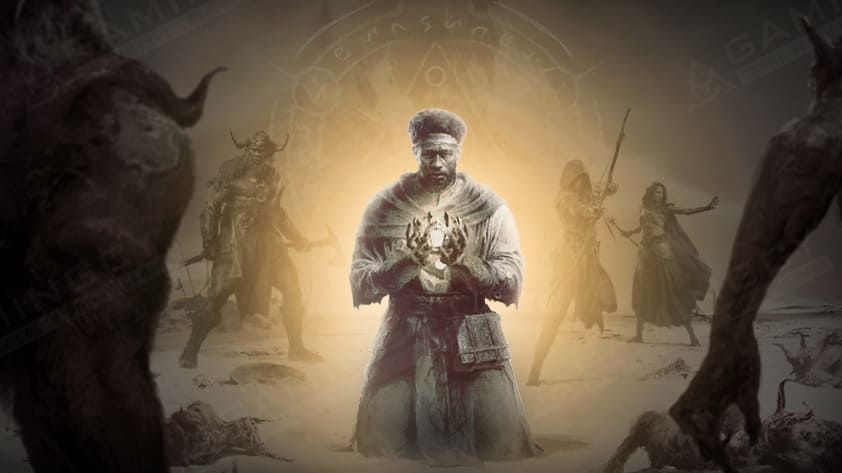 Most of our Season of the Malignant boosting offerings involve navigating the exciting and new features introduced in Diablo 4 SotM. This season, we're diving into the menacing Malignant Tunnels and facing off against terrifying enemies. This new season's narrative twists and immersive gameplay make it an unforgettable epic. Our team of PRO gamers is prepared to guide you through these unique quests and challenges, ensuring a memorable journey through the Malignant Tunnels.
Diablo 4's Season of the Malignant pulls open the gates to a fascinating universe full of fresh content, quests, and lore. With Gamingcy at your side, you can leap into a thrilling world, conquer daunting World boss battles, navigate intricate story arcs, and effortlessly unlock unique gameplay elements. Whether you're an experienced defender of Sanctuary or a newbie to its demon-infested lands, we provide top-notch boosting services for a wholly enjoyable game experience. Journey with us into this thrilling chapter and uncover the hidden secrets of the Malignant Hearts. We don't just make your gaming experience effortless but incredibly gratifying as well! There's no superior way to appreciate Diablo 4: Season of the Malignant. The mysteries of Sanctuary await you. Venture forth with Gamingcy's carries!
This season also brings many must-have rewards that will significantly enhance your character's power and abilities. Malignant Hearts, Legendary Aspects, and a Scroll of Amnesia are among the potential rewards, each playing a crucial role in strengthening your character's potential. Not to mention the Battle Pass, which is a treasure trove of both Free and Premium rewards, allowing you to customize further and advance your hero. Our expert gamers can assist you in effectively navigating these rewards, ensuring you make the most of this exciting and challenging season.
Five Simple Steps To Get Your Diablo4 SotM Boost
Navigate through our website's various D4 SotM boosting options. Read the descriptions to identify the service that aligns with your gaming goals.
Personalize the service to match your unique needs. You'll have the option to detail the specifics of the boost, like the preferred start time and date, along with any particular objectives you want to target.
Once you're satisfied with your choices and customizations, add them to your cart and proceed to checkout.
After your purchase is complete, our team of professional Diablo 4 gamers will swing into action at the scheduled time. They'll aim to accomplish all the objectives specified in your order.
Relax and relish the outcomes of a professionally executed boost! Remember that our Diablo 4 support team is on hand to assist you if you encounter any questions or issues during this process. We're dedicated to ensuring your satisfaction and success in your D4 adventures.
shop
Choose the service you need and add it to the cart. If you have any questions - don't hesitate to ask our 24/7 support team
checkout
Follow the cart's instructions and pay securely with Paypal or with your Credit card!
process
Contact us in Discord, Skype, or Facebook messenger to confirm your order and start the service!
done
Once your service is completed, our manager will immediately inform you about it!
review
Your opinion matters! Share your experience with other customers and help us to improve!