Custom Level 70 boost in WotLK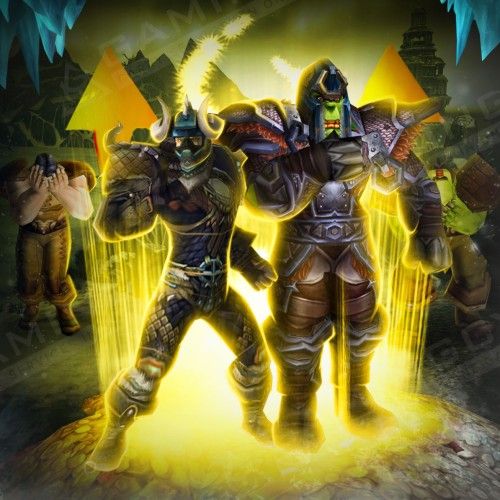 Boosting Schedule
Set the time when the booster may play your account with your manager. We can provide your whole carry while you're AFK without disturbing your usual gaming time!

24/7 support
Get a helpful human reply in ±15 seconds!

Hide My Boost
We've developed this unique software to protect you from bans and suspensions. It allows account sharing without flagging an account.

Secure Payments
You can pay securely with PayPal or your Credit Card via Stripe. All payments are covered with the customer protection system and money back guarantee!

Secure Web-site
SSL and HTTPS protocols are used for your 100% privacy & data safety
When you purchase our service, you will receive a safe and speedy powerleveling experience for World of Warcraft's Wrath of the Lich King expansion from your current level to level 70.
Our highly skilled gamer will take charge of your account and engage in various activities, such as questing, dungeon-crawling, and other related tasks, to achieve this goal.
Rest assured that your account is in 100% safe hands, as our expert gamer will meticulously and carefully carry out their duties. You can also expect your character to retain all accomplishments, gold, and other rewards acquired during the boosting.
As a result of our powerleveling service, your character will reach level 70 while retaining all the rewards, gold, and achievements you earned along the way.
Leveling up in World of Warcraft WotLK can be a tedious and uninspiring experience, especially when it comes to alts. The Vanilla and TBC expansions are even more irksome. Fortunately, Gamingcy's WoW WotLK Classic Level 70 boost service can spare you from this trouble, saving you valuable time and effort at an unbeatable price in the market. Now, you can enjoy the most exciting part of the game by skipping the Vanilla and the Burning Crusade levels with our carry!
We NEVER use any third-party software or exploits, and we do all the work MANUALLY
ETA:
Average starting time: 1-3 hours
Average Execution time: 1-20 days deadline per character
Rewards you will get:
Customizable Wotlk Classic 70 boost

for your World of Warcraft Character(s) that is meant to save your time at the best price.
All the loot, reputation, gold and currencies received during the 70 level boost are yours to keep.
Requirements + Important notes:
Account sharing

(an experienced player will securely log into your account and provide the 70 level carry for you)
Active WoW subscription in US or EU Classic servers available