Divine Kiss of Ohn'ahra Mount Boost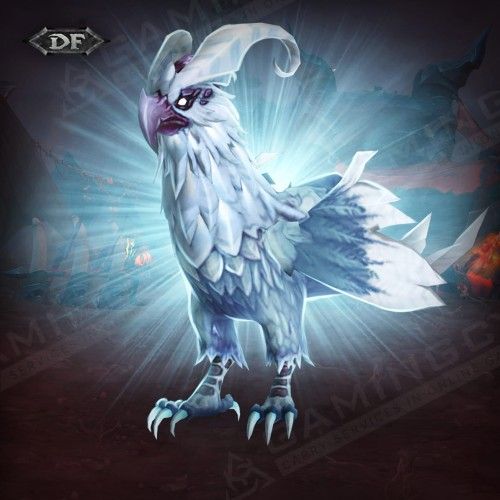 Boosting Schedule
Set the time when the booster may play your account with your manager. We can provide your whole carry while you're AFK without disturbing your usual gaming time!

Hide My Boost
We've developed this unique software to protect you from bans and suspensions. It allows account sharing without flagging an account.

Secure Payments
You can pay securely with PayPal or your Credit Card via Stripe. All payments are covered with the customer protection system and money back guarantee!

Secure Web-site
SSL and HTTPS protocols are used for your 100% privacy & data safety

Enlarge your collections!
An extensive list of unique & rare mounts makes your gameplay brighter and your whole account more precious!
By buying this service, you will get an express Divine Kiss of Ohn'ahra boost from our professional WoW team.
To get you this World of Warcraft secret mount, our expert player will provide you an express turn-key solution of a special Ohn'ahra puzzle (he will securely play your account). As a result, you will unlock the Divine Kiss of Ohn'ahra mount, which will be available for all characters in your account.
All the WoW gold and other rng-based rewards that you may receive during the boost are yours to keep.
Take advantage of the Divine Kiss of Ohn'ahra farming by Gamingcy, and get your new secret mount hassle-free!
How to get the Divine Kiss of Ohn'ahra Mount?
The answer is simple! Buy Divine Kiss of Ohn'ahra WoW mount at Gamingcy.com!
Divine Kiss of Ohn'ahra is a secret WoW Dragonflight mount, which is rewarded for solving an Ohn'ahra puzzle. This mount is also remarkable, because you're not riding it: you turn into it!
Avoid the long and tedious completion of numerous requirements and quests by yourself or with annoying pugs. Save tons of your time, effort, and money. Pay for the Divine Kiss of Ohn'ahra mount boost, and get it cheap and stress-free. It's time to enlarge your collection and unlock new WoW puzzle mounts!
WoW Divine Kiss of Ohn'ahra boosts:
A few note-worthy things
While designing the Divine Kiss of Ohn'ahra boost service, we strived to give our customers a solution that would allow them to get new secret mounts avoiding the tedious googling for guides, and addons, searching for in-game teammates and doing boring World of Warcraft activities that bring you no fun at all. The only moment when you get bright emotions is when you finally get the Divine Kiss of Ohn'ahra mount. So why don't you skip everything boring and get straight to the tempting reward?

The whole process will be fast and easy:
Add the service to the cart and pay for your Divine Kiss of Ohn'ahra mount boost via Master card/Visa/Crypto.
After buying, get in touch with your manager via Discord/Skype/Email.
Arrange a suitable boosting time, or start with the soonest available pilot.
Our PRO gamer will securely complete all the puzzle steps, quests, and requirements until he gets the secret mount that you had paid for (100% guaranteed result)
When the boost is done, our manager will immediately inform you about it!
We NEVER use any third-party software or exploits, and we do all the work manually.
ETA:
Average starting time: 1-3 hours
Average Execution time: 3-7 days
Rewards you will get:
Divine Kiss of Ohn'ahra account-wide flying mount (Ohuna Transformation Mount);
You will keep all the gold and rewards that may be received during the boost.
Requirements + Important notes:
70 level

character in EU or US server

Account sharing

(an experienced player will securely log into your account and do all the work for you)

Renown 25

with Maruuk Centaur (you can buy a reputation farm here)