Plagued Proto-Drake Mount Boost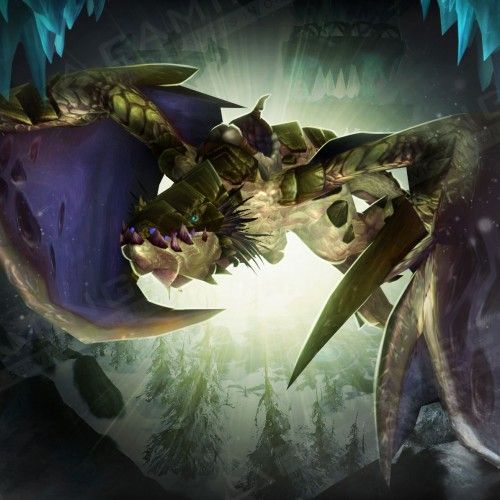 Boosting Schedule
Set the time when the booster may play your account with your manager. We can provide your whole carry while you're AFK without disturbing your usual gaming time!

Hide My Boost
We've developed this unique software to protect you from bans and suspensions. It allows account sharing without flagging an account.

Secure Payments
You can pay securely with PayPal or your Credit Card via Stripe. All payments are covered with the customer protection system and money back guarantee!

Secure Web-site
SSL and HTTPS protocols are used for your 100% privacy & data safety

Enlarge your collections!
An extensive list of unique & rare mounts makes your gameplay brighter and your whole account more precious!
This service allows you to buy a Plagued Proto-Drake mount for real money. It is a reward for the Glory of the Raider (10-player) meta-achievement.
By purchasing this service, you will get an express Plagued Proto-Drake boost from our professional WoW team. We're providing our carries in all WotLK Classic servers. Both EU and US regions are supported.
Our expert players will provide a smooth Naxxramas raid achievements run to get you this Wrath of the Lich King mount. As a result, you will get all criteria required for this WotLK Glory meta and unlock the Plagued Proto-Drake. All the WoW gold and other rng-based 10-ppl Naxx raid rewards that you may receive during the boost are yours to keep
Take advantage of the Plagued Proto-Drake boosts by Gamingcy, and get your Glory of the Raider (10 player) mount hassle-free!
How to get the Plagued Proto Drake?
Looking for a quick and secure way to buy the Plagued Proto-Drake WoW mount? Look no further than Gamingcy.com! We partner with the best PvE guilds in World of Warcraft to offer fast and reliable raid runs, with account sharing available for your convenience. Rest assured that our boost services are always 100% secure and enjoyable for our customers, with premium VPN and Hide-My-Boost technology to ensure your account's safety. Plus, if you want to watch the action unfold, we offer personal streaming upon request.
Although the Plagued Proto-Drake mount is no longer obtainable in retail servers (except through the costly and challenging Black Market Auction House), you can still get it in Wrath Classic. But don't wait too long - it may become unobtainable in later game phases.
Save yourself the hassle of grinding for achievements with toxic pick-up groups. Instead, invest in our Plagued Proto-Drake boost and get this highly sought-after mount stress-free and at a fraction of the cost. Experience the smart way to conquer WotLK Classic raids and earn the rewards you deserve. Trust Gamingcy.com for a secure and enjoyable boost experience.
We NEVER use any third-party software or exploits, and we do all the work manually.
ETA:
Average starting time: 1-3 hours
Average Execution time: 7-28 days
Options available:
Selfplay:

you will play your character yourself with a group of our professional player(s).

Account sharing:

an experienced player will securely log into your account and do all the work for you.
Rewards you will get:
Requirements + Important notes:
80 level

character in EU or US server
Active WoW subscription in US or EU servers